There are various ways to get involved with WTBL:
As a volunteer: The health walks are always in need of willing volunteers to lead them or perhaps you're green fingered and would like to spend time on the community allotment? If you have a specialist skill or interest, there are opportunities to start new groups and activities which you may want to run yourself.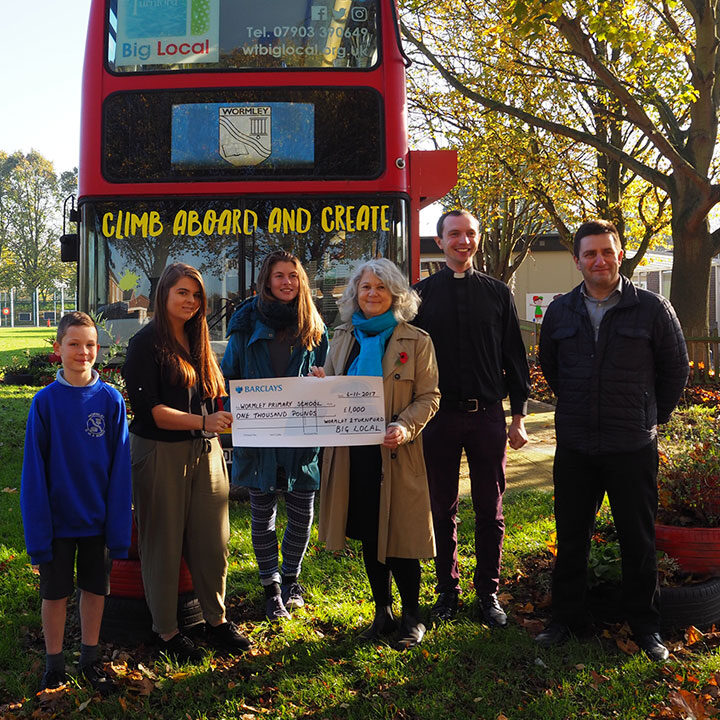 As a Partnership Member: If you've been inspired to join our Partnership, we'd be delighted to hear from you! Partnership members represent all walks of the community and have a passion for seeing the area strengthen and become more cohesive. The Partnership is responsible for steering the project while responding to the voices of the residents and they all sit on at least one themed Subgroup.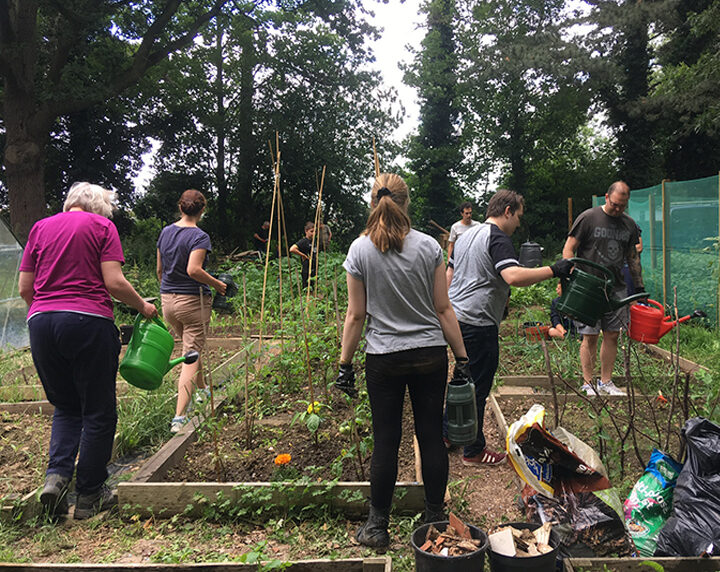 For enquires & further information, please complete the Contact Form below: