An Evening with Charles Walker
On Thursday 18 March at 6pm it's your chance to put Sir Charles Walker KBE in the proverbial hot seat, as WTBL hosts an evening with Broxbourne's Member of Parliament.
Famed for his recent opinions over those having a 'good lockdown', Sir Walker has been an advocate of support for those with mental health issues since his own admission of obsessive compulsive disorder in 2012.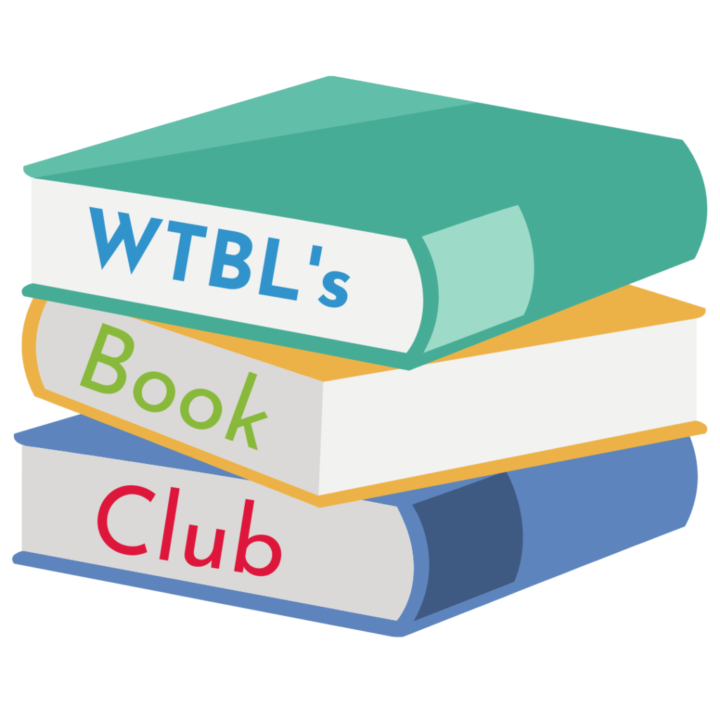 WTBL's Book Club
Who loves a great read? Then grab your literary loves and join WTBLs new Book Club on Fridays at 7pm. Book club is the perfect space to discuss Mr Darcy, ruminate over Rowling or have opinions about Orwell…

As it's week one, there will be no compulsory reads. Local resident and session overseer Charlotte, will see what format the group fancies!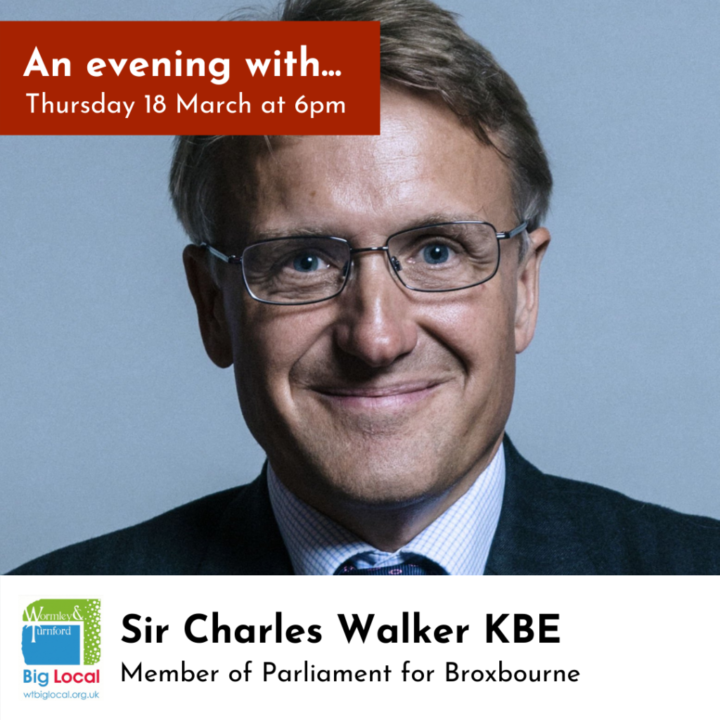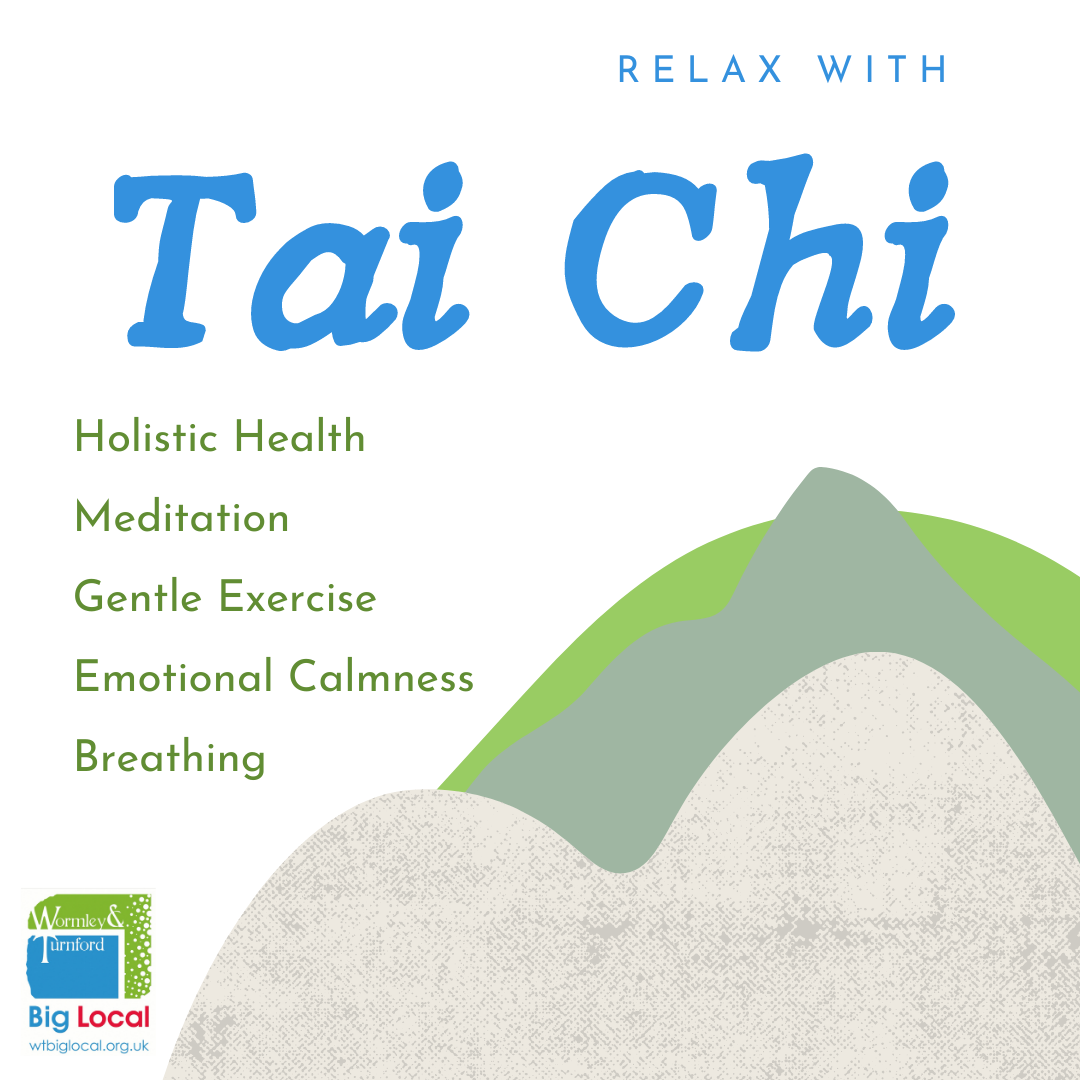 Tai Chi
Our first free, online Tai Chi course is now fully booked.
However due to popular demand, a second course starting on Wednesday 14 April from 7.30pm – 9.30pm, will open for bookings shortly. The six-week course will cover a number of elements including the five pillars of holistic wellbeing and how to create a self-supporting cycle, the difference between Tai Chi and Qi Gong, guided meditation, Yin Yang theory and physical movement.